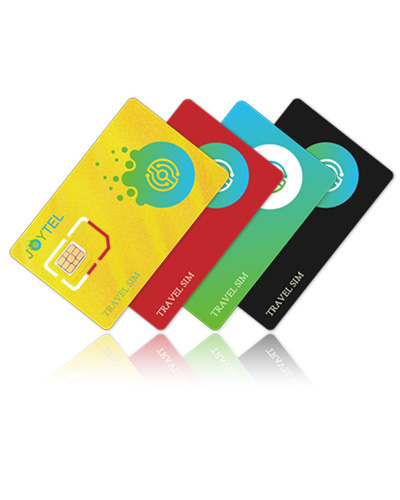 OTA SIM
Bootstrap IMSI as default IMSI, optimizing IMSI in destinations with best network and lowest cost via binary SMS. Wholely develpped by JOYTEL, a House-Devleopped eSIM based on Physical SIM card


Single IMSI SIM
Traditional USIM, including single IMSI, applied in local network or roaming advantage regions.
eSIM/Virtual SIM
Trend in IoT Era, integrated with chip & telcom module, to realize flexbile IMSI switching, low cost and data security.



Multi-IMSI SIM
USIM with multiple IMSIs, to realize low costs in several regions, applicable in frequent crossborder scenarios.