HONGKONG JOY TELECOM CO., LIMITED (JOYTEL) is committed to providing comprehensive solutions for cross-border travel communication needs. Based on the solution of telecom core network - xCloudSIM platform architecture, all-round open sharing (MVNE, MVNO, traffic resources sharing, big data sharing, value-added services), this business is now rapidly expanding.
Facing the trend of SIM-less in the future, we deploy the soft card cloud platform in advance to provide cloud soft card resources and core network docking to improve our core competitiveness. Since 2011, JOYTEL has started its overseas layout. 2014, JOYTEL Korea was established to operate local MVNO business, and in December 2016, JOYTEL Hong Kong started its core network project and officially became FULL MVNO in Hong Kong in 2018.
Currently, JOYTEL SIM cards have covered more than 100 countries and regions around the world, including Greater China, Japan, Korea, Singapore, Malaysia, Thailand, and the United States and Canada, and have covered major popular travel destinations around the world.
The company has a value-added telecommunication business license, covering domestic Internet virtual private network business, Internet access service business, domestic multi-party communication service business, domestic call center business, and information service business.
JOYTEL Global Operation Team
JOYTEL(Shanghai,China)Management & Sales
JOYTEL HK Core Network Operation Team
JOYTEL Korea Local Light MVNO team
JOYTEL Taiwan Local Team and Sales
JOYTEL Signapore Local Team and Sales
JOYTEL Malaysia Local Team and Sales
JOYTEL Spain Local Team and Sales
JOYTEL Shenzhen (China) Development team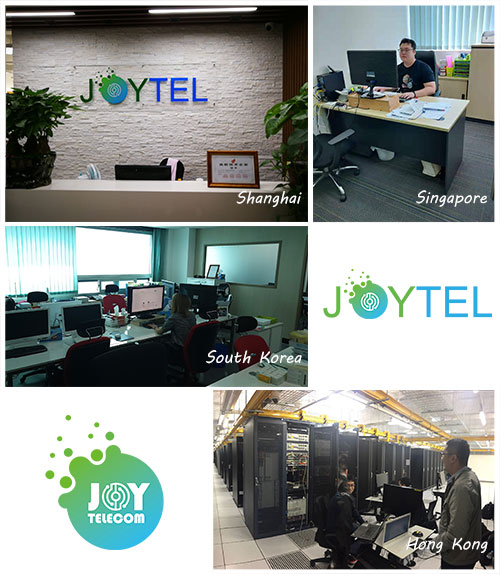 Operating Data and Capabilities Showcase
Global Distributors and Channels
Global Online Connections
Client Connection Location Overview
Key Figures and Key Features
6Million+ Users Totally Per Year
100T+ Data Traffic Per Day
300K+ Online Users Per Day
50+ Entreprise Customers
400 + Global cooperation partners and distribution channels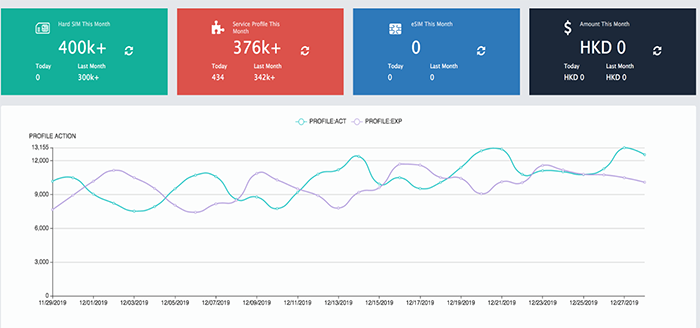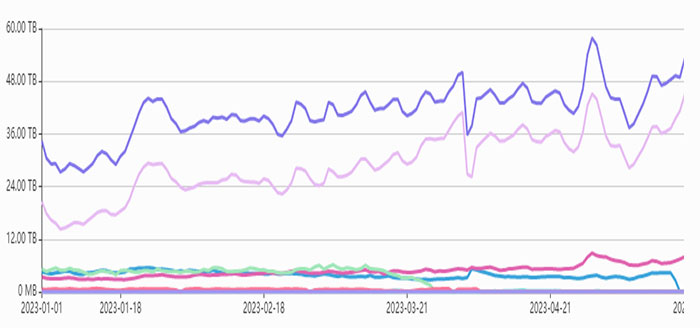 Global Partners and Entreprise Customers
Global Partners and Entreprise Customers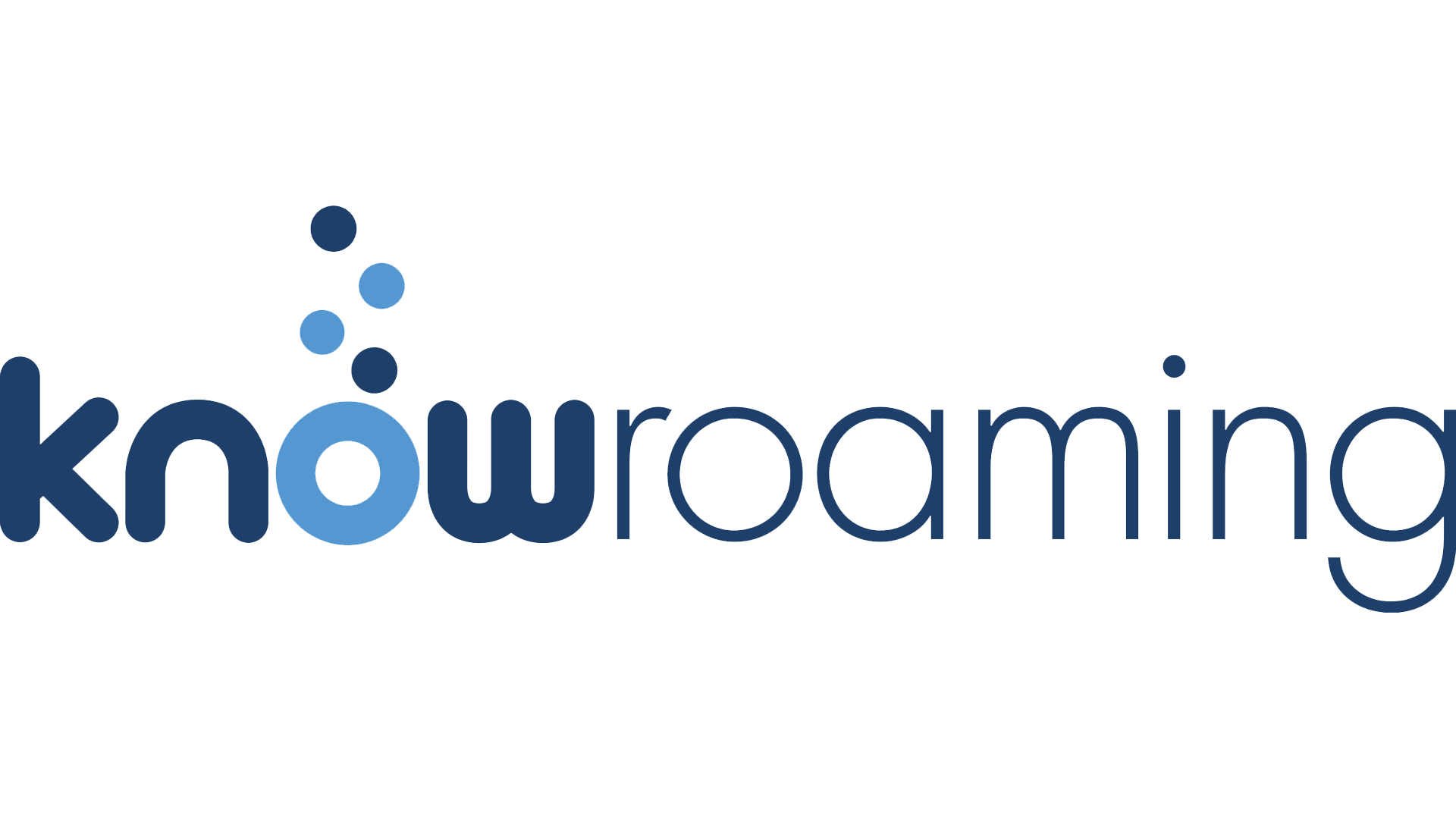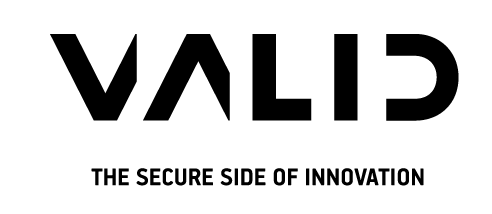 HONGKONG JOY TELECOM CO., LIMITED
Thank you for your interest in us. Please feel free to contact us if you have any questions or would like to learn more about us.